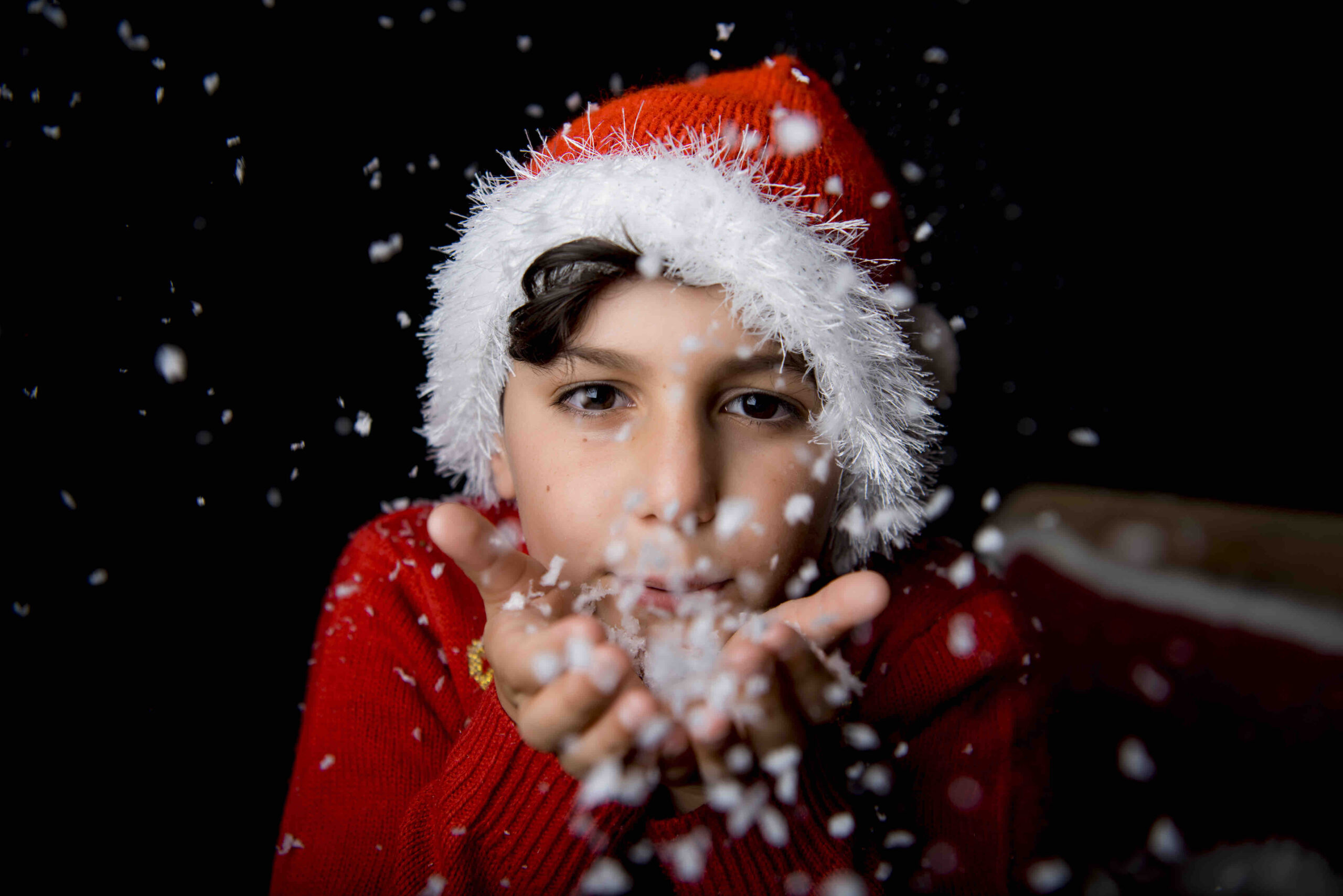 Gift a Snapshot of Joy: Why a Photoshoot is the Perfect Christmas Present 🎁
Christmas is just around the corner, and the quest for the perfect gift begins!
In a world brimming with material possessions, gifting an experience stands out as a cherished and memorable choice. And what could be more timeless than the gift of memories captured beautifully?
This year, surprise your loved ones with a whimsical photoshoot session at Hello Gorgeous Studios, nestled in the heart of Croydon. 📸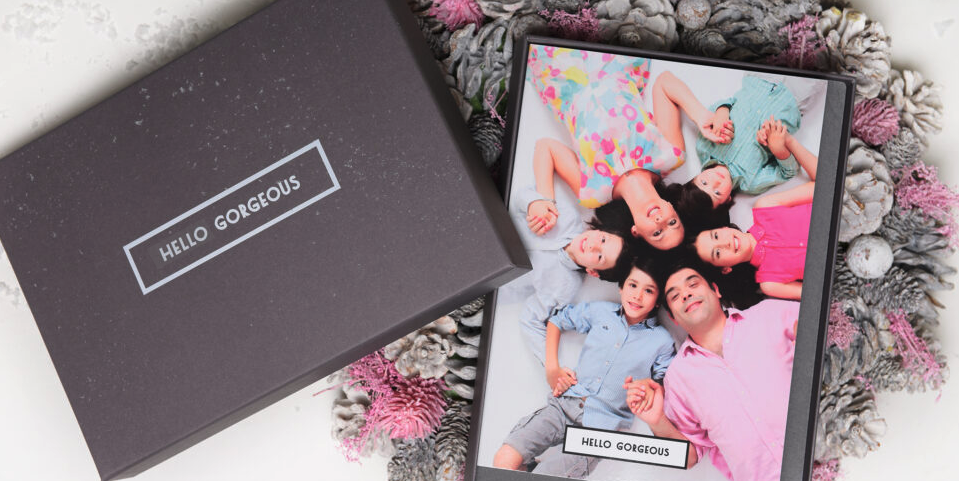 Capture the Essence 🌟
A photoshoot is more than just a series of snapshots; it's an immersive experience that encapsulates the essence of relationships, celebrates individuality, and narrates a visual story that lasts forever. 
Whether it's a romantic shoot for couples, a fun family session, or a serene solo endeavor, the charm of professional photography is irreplaceable.
A Whisk Through Our Studios 🎨
At Hello Gorgeous Studios, we blend creativity with comfort, offering a spectrum of creative and traditional backdrops to suit every style. Our professional lens masters are adept at creating a relaxed environment, making every moment in front of the camera a joyful endeavor. From the warm welcome to the hearty laughter during the shoot, every moment is crafted to be unforgettable.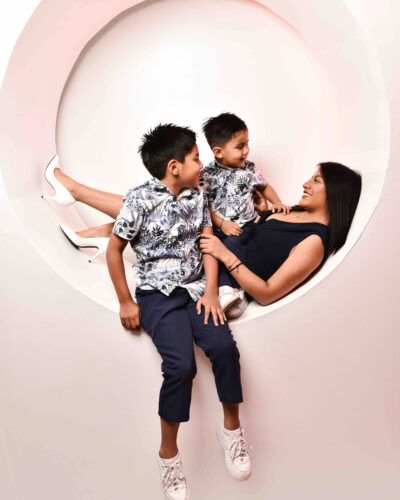 The Gift of Choice 🎁
With a range of packages tailored to accommodate all budget ranges, gifting a photoshoot is now more accessible than ever. And for those eyeing one of our larger packages, worry not! Our 0% interest-free payment plan is here to ease the way. The icing on the cake? Our Hello Gorgeous gift boxes come adorned with Christmas goodies, enclosing the voucher in a bundle of festive joy.
Easy Booking, Effortless Gifting 🎫
Purchasing a photoshoot session is a breeze with our gift boxes. A Hello Gorgeous branded box filled with Xmas goodies and the coveted photoshoot voucher arrives at your doorstep, ready to bring a smile to your loved one's face.
Reviews that Resonate 💌
Don't just take our word for it! Here's what our happy customers have to say:
"I really enjoyed the service, makeup was on point, photographer was very funny and nice, staff are amazing and the mocktail was delicious. The pictures came out great!!!! Thank you, Hello Gorgeous!!!"
"Absolutely loved this experience… The studio is lovely and every member of staff is incredibly kind and helpful! … Definitely coming back for more shoots. The packages they offer are also great in range and would be suitable for anyone financially. Loved it!"
One Click Closer to Christmas Cheer 🎄
As the festive season approaches, take a detour from the conventional gift choices and opt for something personal, unique, and filled with joy. A photoshoot at Hello Gorgeous Studios is not just a gift; it's an invitation to create, celebrate, and cherish life's beautiful moments.