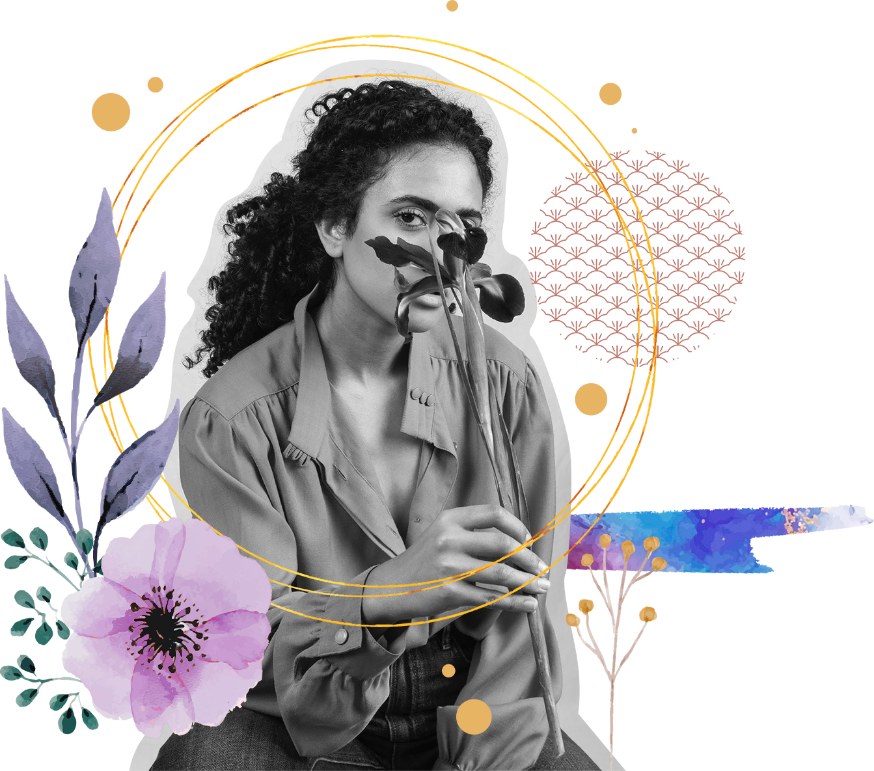 At Hello Gorgeous, we know that behind every exciting photo experience is a person who wants to relax, have fun, and create some gorgeous art photography that showcases their vibrant beauty.
Our team of professional and creative individuals are here to create a vibe that boosts the confidence of our photo subjects, injecting them with a love for all the finer things in life, like sophisticated cocktails, bespoke makeup and help everyone have a fun, unforgettable time in our studio.
But we don't just talk the talk: We're one of the longest-running photography studios in London and are proud of our many repeat customers over our 10 years in the industry. We know exactly what is needed to make your photo shoot a success. With exceptional styling and makeup from our fashion-conscious team, bespoke, single, group and party photography packages and a lovely cocktail lounge to rest in while we edit your shots, there's never been a better way to celebrate your gorgeousness.
SUBSCRIBE TO OUR
NEWSLETTER